Euro Cater is Scandinavia's market-leading food service supplier. We offer a wide range of services and products in the food and non-food category for restaurants, hotels, caterers, governmental institutions and other professional kitchens.  

Euro Cater offers more than 70,000 different products ranging from fresh fruit over canned goods and assorted meat products to all sorts of machinery and equipment for the professional kitchen. Our competent and engaging consultants will offer you advice and counselling on how to succeed with your particular type of kitchen. 

Euro Cater is the holding company of food service suppliers Dansk Cater & Svensk Cater. We have made it our mission not only to be the best at delivering your products at the agreed time and place, but also to be a place of inspiration for all professional chefs and food enthusiasts.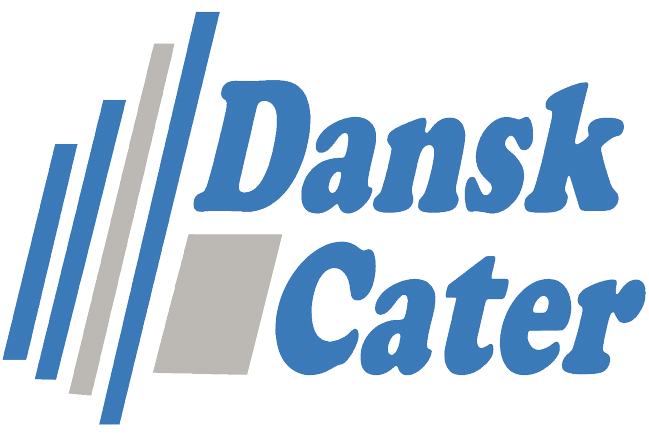 Dansk Cater is the leading food service supplier in Denmark. With more than 1,500 dedicated employees and a fleet of 300 special-built trucks, Dansk Cater provides its services to all kinds of professional kitchens in Denmark.
The Danish customers prefer and choose Dansk Cater because of the high level of service, the fair prices and the innovative, online ordering solutions offered to all customers.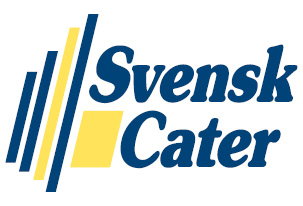 Svensk Cater is rapidly becoming a well-known name among food professionals in Sweden. Their great service is provided through 19 locations in Sweden, and thanks to their geographical spread, Svensk Cater is always close to its customers and markets.
Svensk Cater combines the international market's strongest brands with products from local producers and delivers your products with precision and passion.