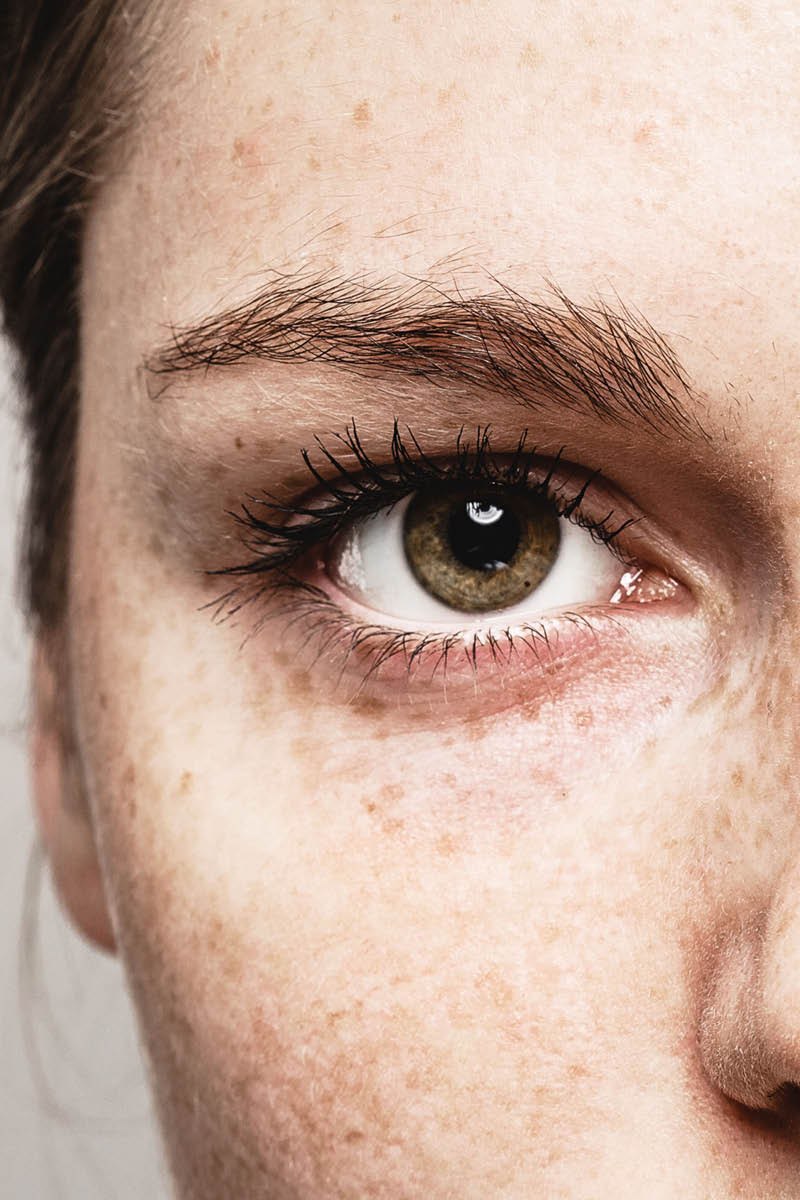 Whistleblower Scheme
The Euro Cater Group, including Euro Cater, Dansk Cater with subsidiaries and Svensk Cater with subsidiaries (hereinafter referred to as "Euro Cater Group") is a responsible organisation with an open-minded culture, where everyone is free to speak, also if they come across anything irregular or illegal. Consequently, Euro Cater Group has established a Whistleblower Scheme as a supplement to the everyday communication channels at work. You may use the scheme if you wish to draw attention to illegal or critical conditions concerning Euro Cater Group. The scheme is aimed at suppliers, cooperation partners or others having a work-related attachment to Euro Cater Group as well as employees internally in Euro Cater Group.

You may report the following kinds of concerns:


White-collar crime, such as embezzlement, bribery, fraud, and forgery
Submission of incorrect and misleading information to public authorities
Workplace safety violations
Environmental pollution
Physical violence and sexual harassment
Corruption
Nepotism
Incidents where employees grossly misuse system access, without having a work-related requirement, in order to obtain information about their colleagues or others
Irregularities concerning accounting and auditing


The above is merely a list of examples. Reports must be based either on knowledge or on reasonable suspicion. If in doubt whether an observation you have made should be reported or not, we urge you to do so. All inquiries will be duly answered and dealt with, as every inquiry is appreciated.

A whistleblower may choose to be anonymous. If you wish to ensure your anonymity, you must observe the following: 
If possible, do not report from a PC placed at your disposal by your employer

Do not use a PC connected to the company's network/intranet

Access the reporting system directly by copying or entering the URL address into an Internet browser instead of clicking a link

Do not enter your own personal information.


You can read more about the how the Whistleblower Scheme works in the Whistleblower Policy. Open the page with the Whistleblower Scheme.